Cleaning Services For Real Estate Properties In Ridgewood, Hoboken, & Surrounding Cities
If you are in the process of buying or selling a home or commercial property in Ridgewood, Hoboken, and surrounding cities, you may need cleaning services. Showing your property when it's filthy is not a good incentive for potential buyers to put in an offer. The simple act of getting it deep cleaned before listing it will only increase its chances of selling quickly and close to its asking price.
Similarly, if you've just bought a home or business, you probably want to have it deep cleaned before moving yourself or your business into it. A fresh, clean start is always the best way to begin. If you find yourself in one of these positions, KM First Class Cleaning can help. We offer cleaning services for real estate properties, both before or after a sale is completed.
Our Real Estate Cleaning Process
We'll begin by inspecting the property that requires cleaning. This visit allows us to find out what you expect from our services, how large the space is, whether there are any special considerations to take into account, if you want a one-time cleaning or recurring services, and more. Once we've completed our inspection, we'll provide you with a quote for our services and schedule your first cleaning.
Our initial cleaning service involves a deep cleaning of the property. Starting on the top floor and working our way down, we'll do an entire building cleaning that includes:
Inside drawers
Cabinets
Walls
Baseboards
Door handles
Because we value both the health and safety of our customers, we use antibacterial and antiviral products while also avoiding harsh chemicals.
Most of our real estate services involve just a one-time cleaning of the property. However, if you need recurring services, just let us know, and we will provide you with a quote.
Our Residential Cleaning Process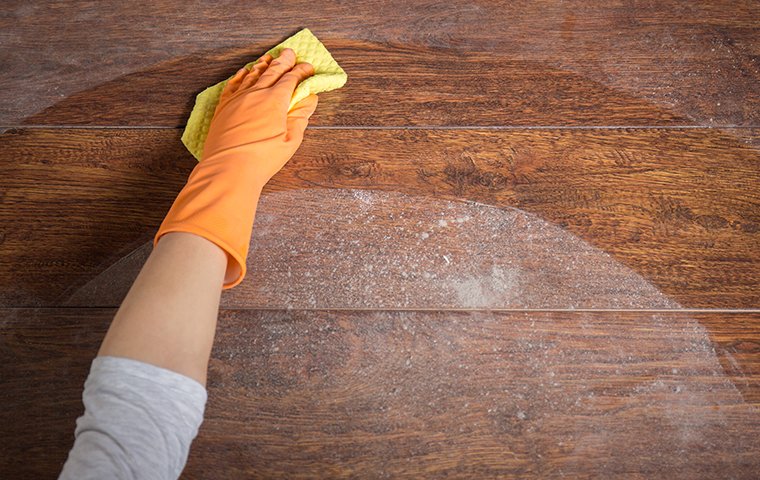 Inspection
We begin by inspecting the property you want cleaned, allowing us to determine how much work is necessary so we can provide you with an accurate quote.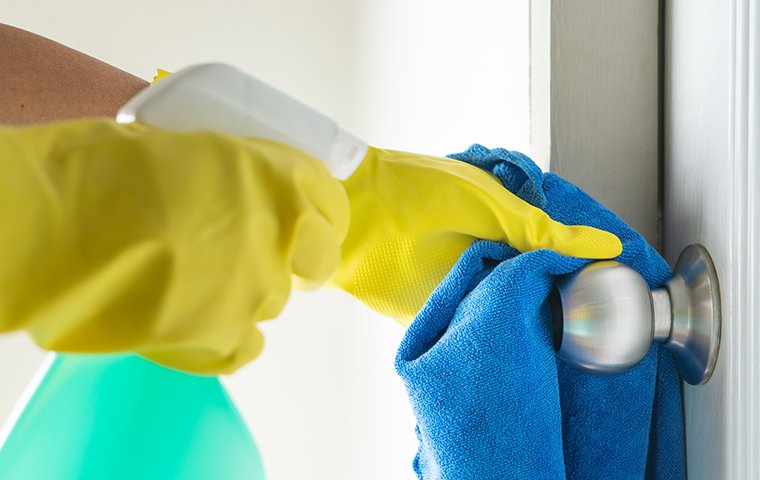 Cleaning
We provide deep cleaning services for any or all rooms in the home or business. Starting from the top and working our way down, we'll have your property sparkling.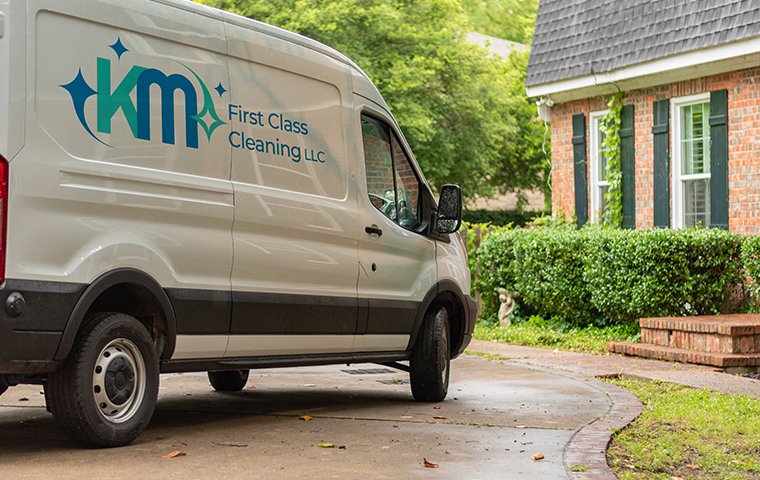 Follow-Up
Most of our real estate services require just a one-time cleaning. However, we do offer recurring services for those who need them.
Additional Facilities We Service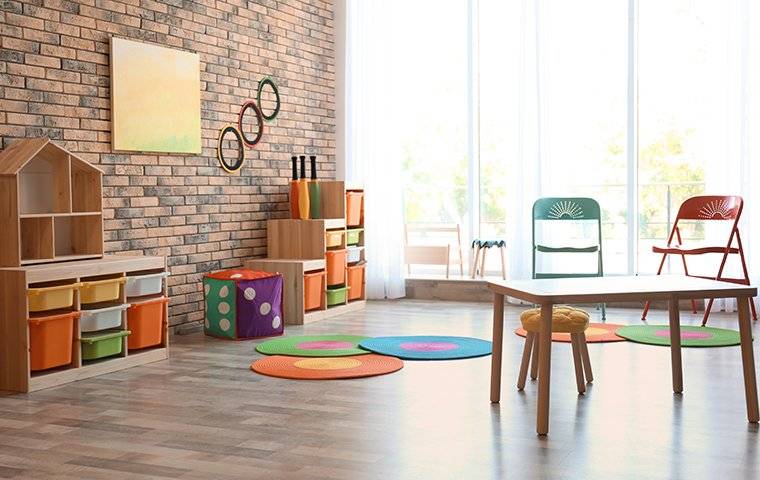 In addition to providing cleaning services for homes or businesses in the process of being sold, we also offer a variety of other commercial cleaning services. These include:
Daycares and schools
Dentist offices
Doctors offices
Gymnasiums
Office buildings
Learn more about these services in our facility library.
A Fresh Start Begins With KM First Class Cleaning
Whether you are buying or selling, you want your home or business to be as clean as possible. KM First Class Cleaning provides deep cleaning services to make your property the cleanest and healthiest it can be. For more information or to schedule an inspection, contact us today.
Learn about our commercial cleaning services.
Schedule Your Cleaning
Complete the form below to schedule your cleaning.