About KM First Class Cleaning LLC
Serving Ridgewood, Hoboken, and surrounding cities for a year and a half, but with over six years of experience in the cleaning industry, KM First Class Cleaning provides commercial cleaning solutions to our customers. We value providing exceptional customer service and high-quality cleaning services to each of our customers.
A Message From The Owner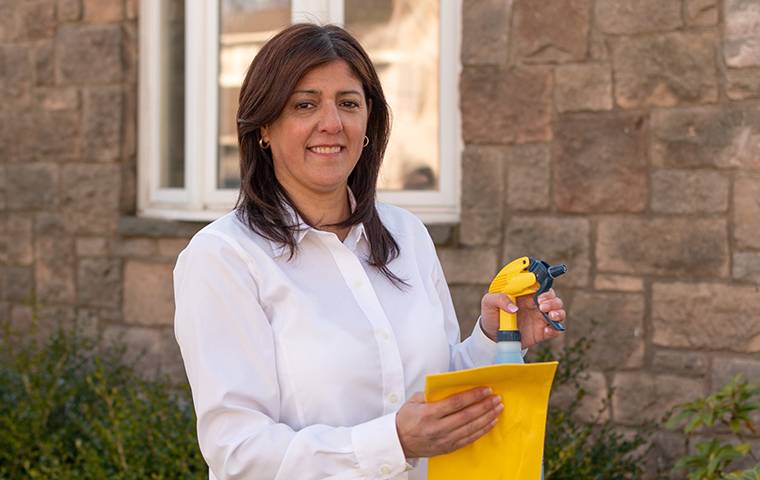 Dear Customer,
My name is Keylin Alvarez, and I'd like to introduce myself as the owner of KM First Class Cleaning LLC. We provide cleaning services for offices and homes. I service each client personally and provide my own equipment. I am also offering carpet shampoo.
I currently have openings for commercial spaces and residences that require frequent cleaning and commercial or residential spaces presently on the market or just purchased that require cleaning before or after the sale.
If you or any business or individual you know require cleaning services, I hope you will keep me in mind. I also speak Spanish as a fluent language. I always guarantee my work. My motto is: HAVE A SATISFIED CUSTOMER with a FIRST CLASS CLEANING SERVICE.
Thank you for your time and consideration, and have a great day.
Regards,
Keylin Alvarez
First Class Cleaning For A Healthy Property
Now, more than ever, the need for a clean, healthy environment is vital. If you have a property that requires frequent cleaning, you can trust KM First Class Cleaning to deliver the quality services you need. We'll leave your property healthy, sanitized, and sparkling clean. Contact us to learn more about our commercial cleaning and real estate cleaning services.
Schedule Your Cleaning
Complete the form below to schedule your cleaning.